Webinar: Industry overview and benefits of starting/developing DTC
Series: The Why and the How To Start and Successfully Optimize a Direct-To-Consumer Business.
Register for this on-demand webinar series focused on helping retailers connect with new buyers in compelling ways and attract new customers.
In this first webinar, we sit down with direct-to-consumer (DTC) experts to discuss key lessons learned to ensure a successful DTC strategy is in place.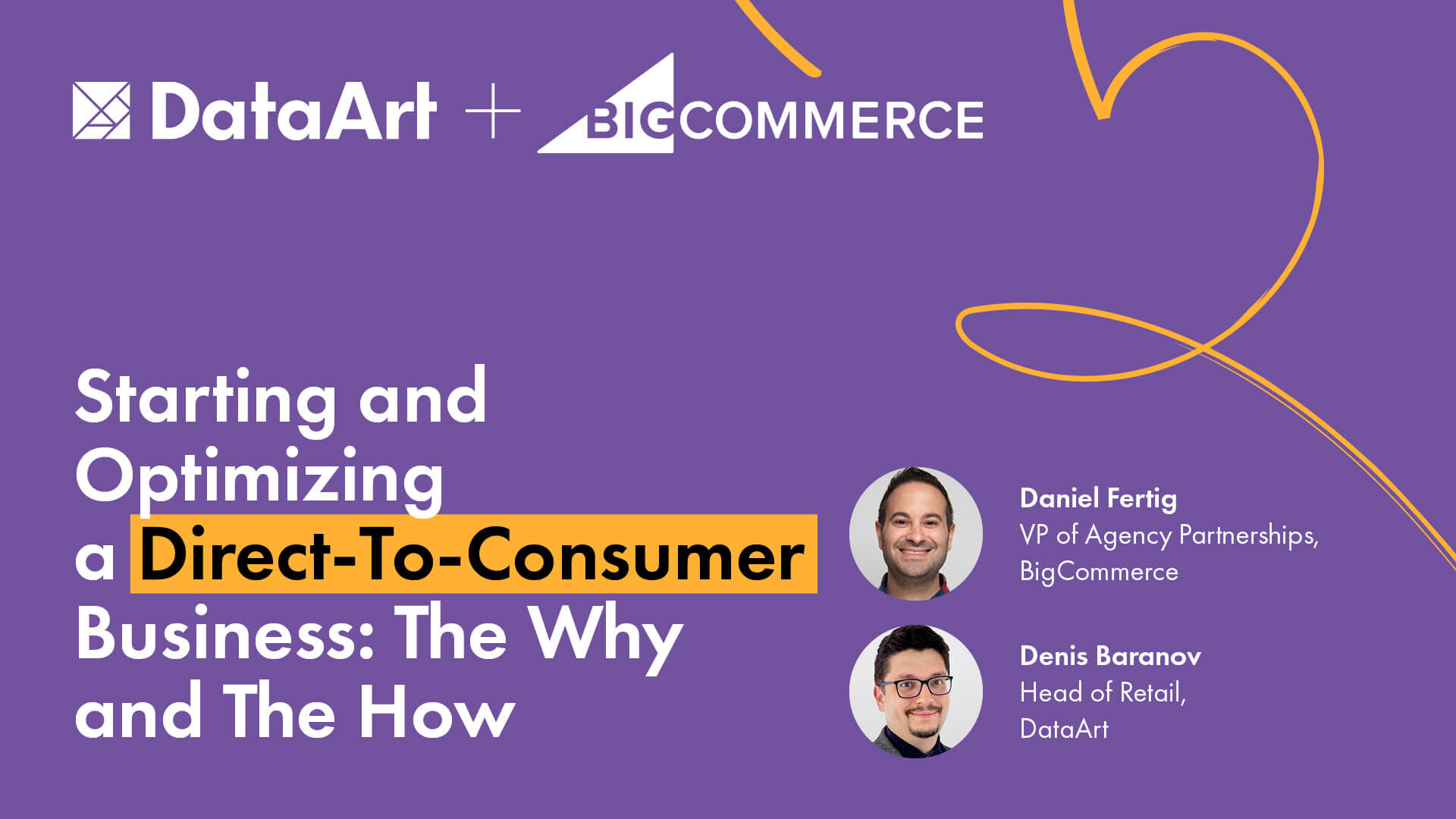 As consumers embrace D2C, brands are challenged to interact and engage with their customers differently, and create propositions that cater to this new set of individual needs and expectations.
D2C is everywhere. From beauty brands to food and beverage, D2C is disrupting the consumer landscape across all categories.
Whether you are D2C first or managing legacy brands, understanding what makes a good proposition is pivotal to your success.
Key takeaways:
Key factors that you should consider before devising your DTC strategy
The shifts we see in the past several years
Market and technology trends that can have an impact on your consumer engagement
How to analyze your market base and uncover impactful areas of customer engagement and drive revenue
How to craft the right tech stack for your business's unique needs
Navigate the potential pitfalls of DTC selling
Best practices for merchants getting started
How to increase margins and improve speed to market
Ownership over customer data and total control over the customer experience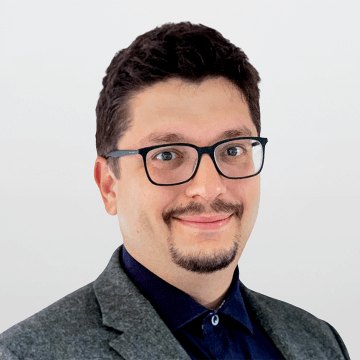 Denis Baranov
Head of Retail, DataArt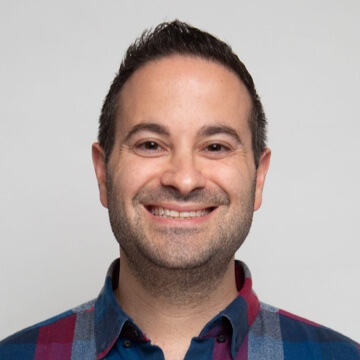 Dan Fertig
Vice President, BigCommerce
Thank you for your registartion
Link to the webinar will be sent asap.